This way to save on sets!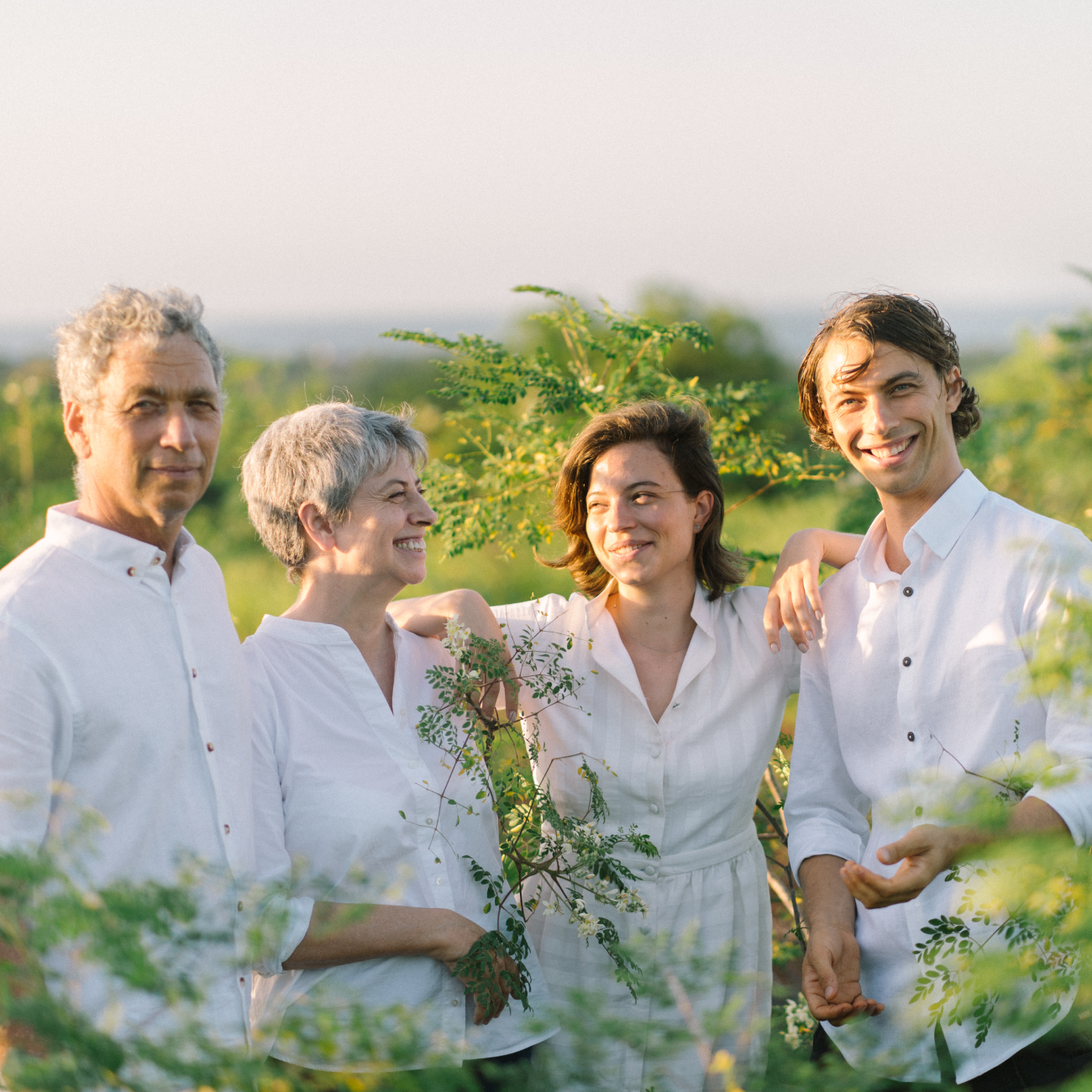 A mission that started a brand. Not a brand with a mission.
The more Moringa trees are picked, the more flowers they produce. The more they produce, the more we can give back to the farmers and earth who grow it.
100% Single-Pressed Moringa Seed Oil is always our first ingredient.
We carefully sort and select only the finest Moringa Seeds and cold-press them to create our nourishing signature Miracle Oil that is the base of all our products.