Our Complimentary Virtual Spa
Wondering which face serum is best for your skin? How to incorporate body oil into your everyday? Just want to say hello and learn more about Moringaia?

Book a complimentary 20 minute video consultation to learn more about how to nourish your skin with a clean beauty routine.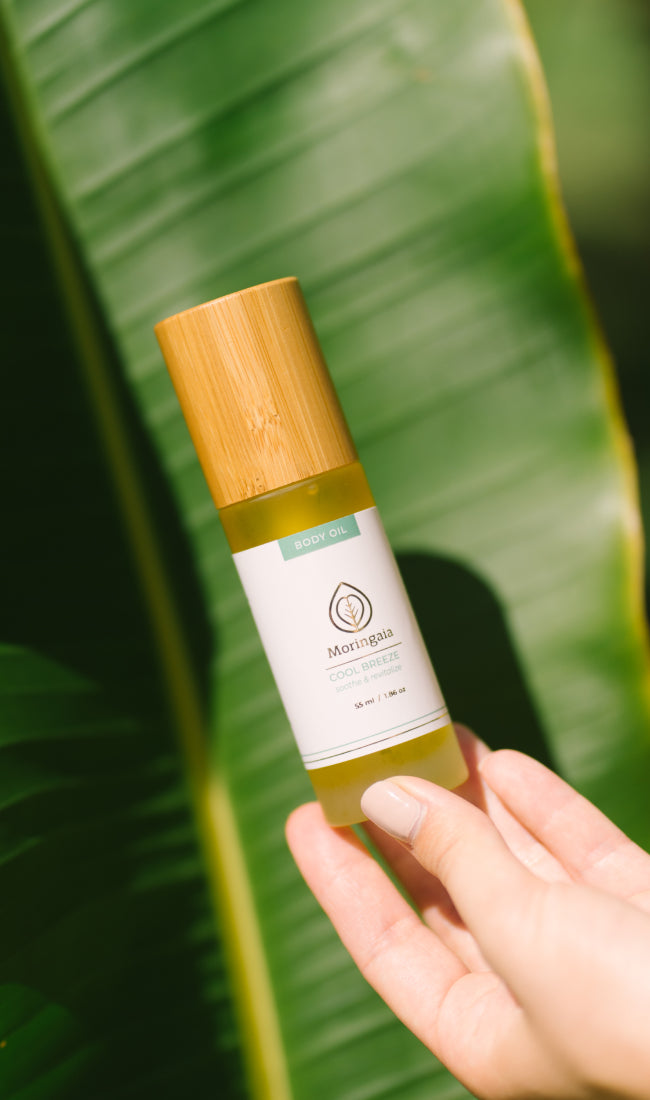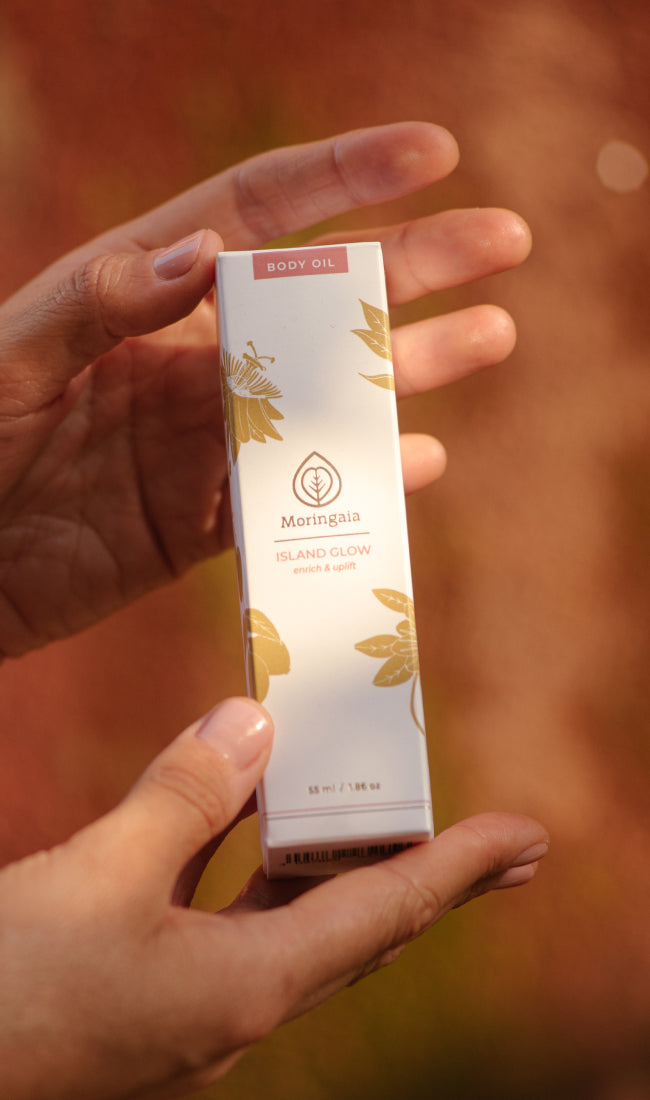 Spa Favorites At Home
Spas across our native Dominican Republic love to use our Cool Breeze and Island Glow body oils for their luxury massages. 
Moringaia In Your Spa
You can have our truly natural luxurious treatments in your spa. Straight from our solar-powered lab in the Caribbean to your spa, our nourishing rituals are the perfect compliment to any tropical relaxation practice.