We have planted a tree for you
Visit Your Tree
We have planted a Moringa tree on your behalf on Moringaia's family farm. This isn't just any tree—it's a testament to your commitment to our planet and its future. Together, we're making a real difference, creating a greener and brighter world for everyone.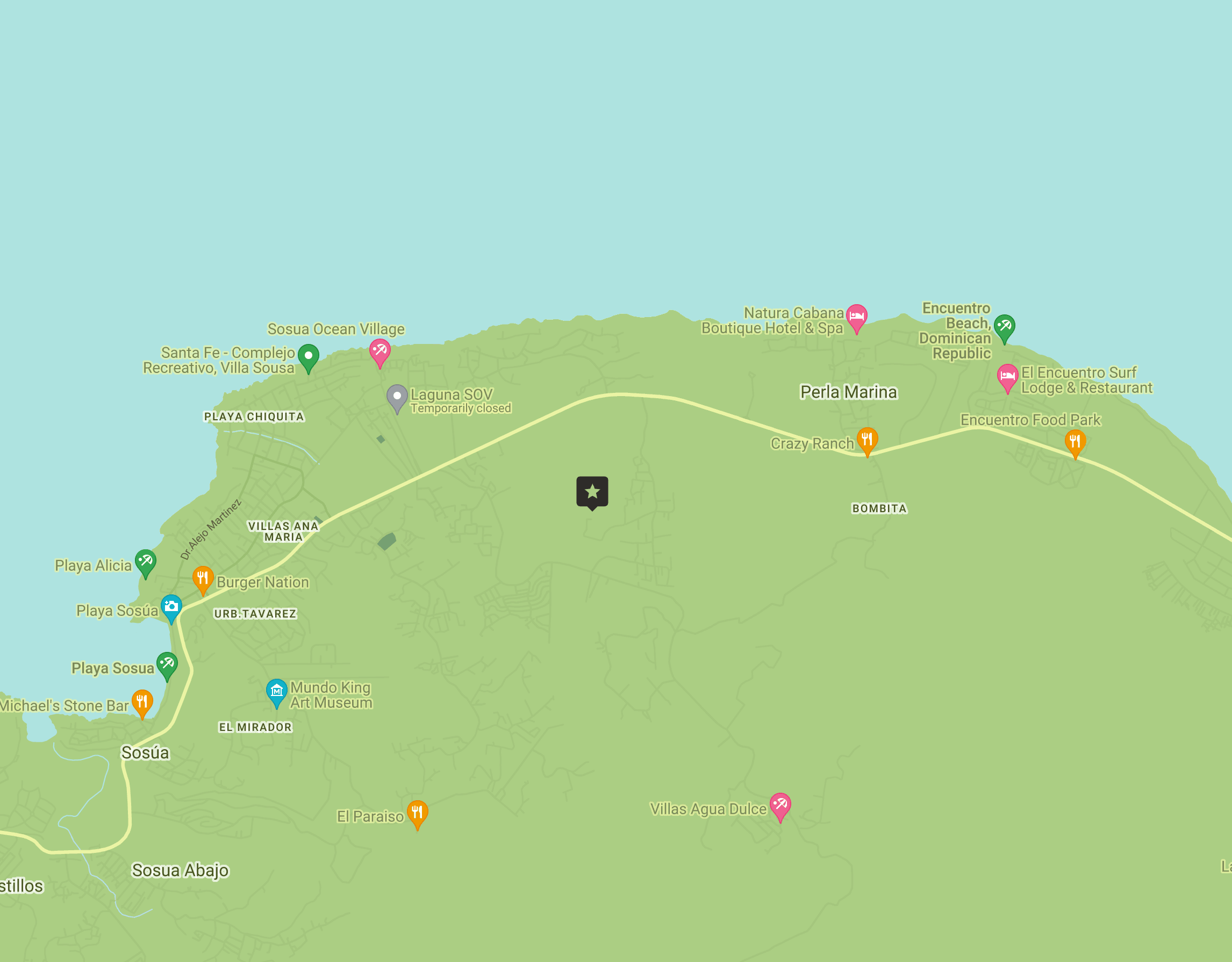 Moringaia Family Farm
Latitude: 19.593052
Longitude: -70.652908
Partners in sustainability.
From all of us at The Spa at Casa de Campo, we are thrilled to share this limited edition Moringaia gift with you. Moringaia is a local Dominican skincare line using only truly natural ingredients with a mission to promote reforestation by creating the demand for the Moringa "Miracle Tree" on our beautiful island. Together, with our shared vision for a healthier world, we've established a symbiotic partnership that honors the land, its people, and the planet.